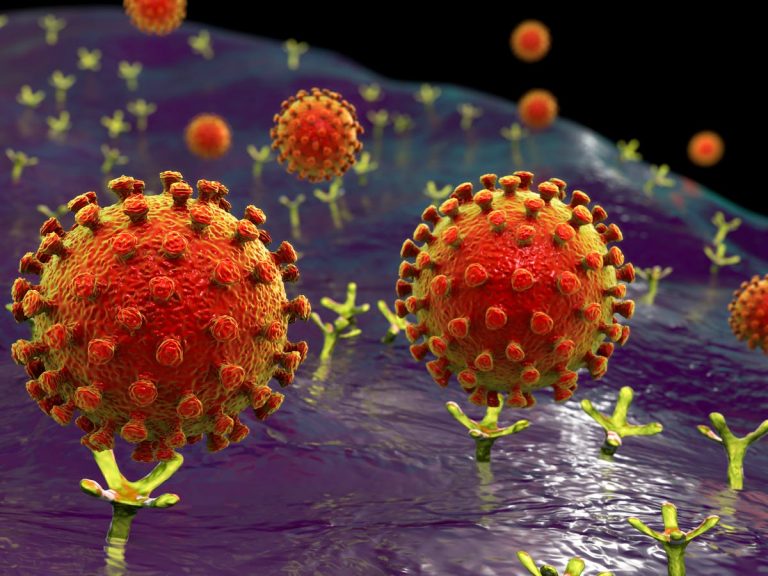 ACE2+ primary human proximal tubule epithelial cells are available from Helier Scientific

Acute kidney injury (AKI) is frequently observed in patients suffering with severe COVID-19. Studies have shown that human kidney tubule cells could be the potential host cells targeted by SARS-CoV-2.
ACE2, THE SARS COV 2 DOCKING TARGET IS NATURALLY EXPRESSED IN THE HUMAN PROXIMAL TUBULE EPITHELIUM
"Culture of Human Kidney Proximal Tubule Epithelial Cells Maintains Lineage Functions and Serves as an Ex vivo Model for Coronavirus Associated Kidney Injury" – Xia, Siyu et al (2020).
CONTACT US for further details.