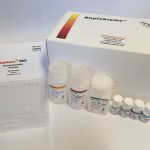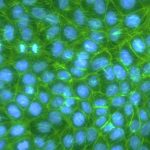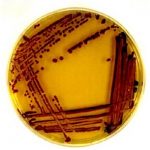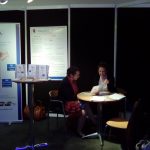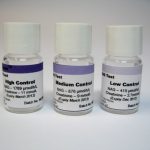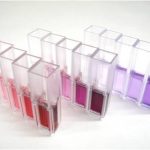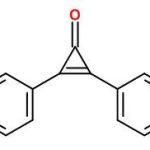 Innovation and precision in diagnostics
Helier Scientific Ltd (HSL) provides diagnostic tests, as kits and as a service, for precision identification of mechanisms and markers of Renal diseases.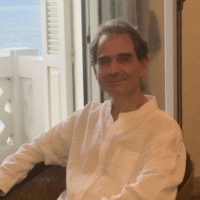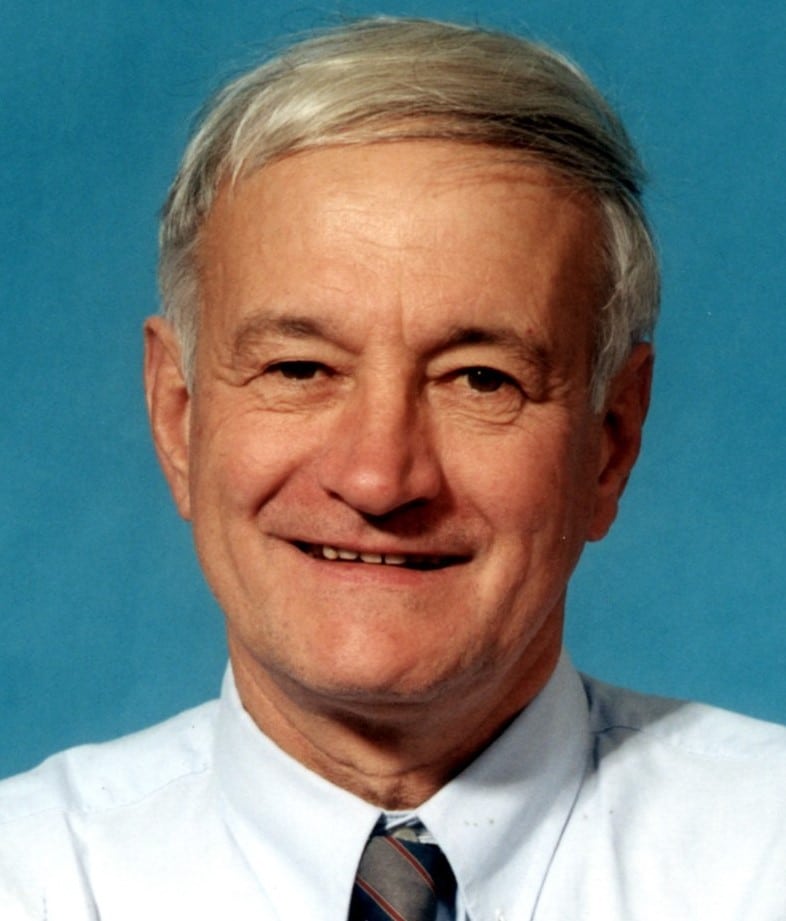 Professor Robert G. Price, DSc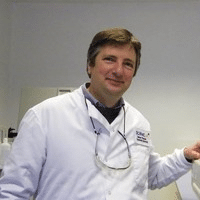 Technical & Marketing Director
NEW! 2nd Generation NAG 96-Well Plate Assay Kit
HSL have recently launched the new Rapichrome™ 2nd Generation NAG Kit. This rapid and sensitive kit includes the 96-well microplate as well as all the standards needed to run the NAG assay in the lab. Rapid results are obtained in 30 minutes.