At this difficult time we encourage all our customers to take appropriate action to keep themselves safe.  For those who are continuing to work, we would like to assure you that we will still be processing orders and dispatching when possible.
With our R&D department located adjacent to St Helier Hospital we are well placed to share our expertise. COVID 19 has some particular effects on the kidney beyond AKI. Approximately 65% of patients infected with COVID 19 have pronounced proteinuria. We have already approached the St Helier Renal Department to explore how we can be of service to their outstanding team of doctors and nurses in their battle with the on-going situation.
Innovation and precision in diagnostics
Helier Scientific Ltd (HSL) provides diagnostic tests, as kits and as a service, for precision identification of mechanisms and markers of Renal diseases.

NEW! 2nd Generation NAG 96-Well Plate Assay Kit
HSL has recently launched the new Rapichrome™ 2nd Generation NAG Kit. This rapid and sensitive kit includes the 96-well microplate as well as all the standards needed to run the NAG assay in the lab. Rapid results are obtained in 30 minutes.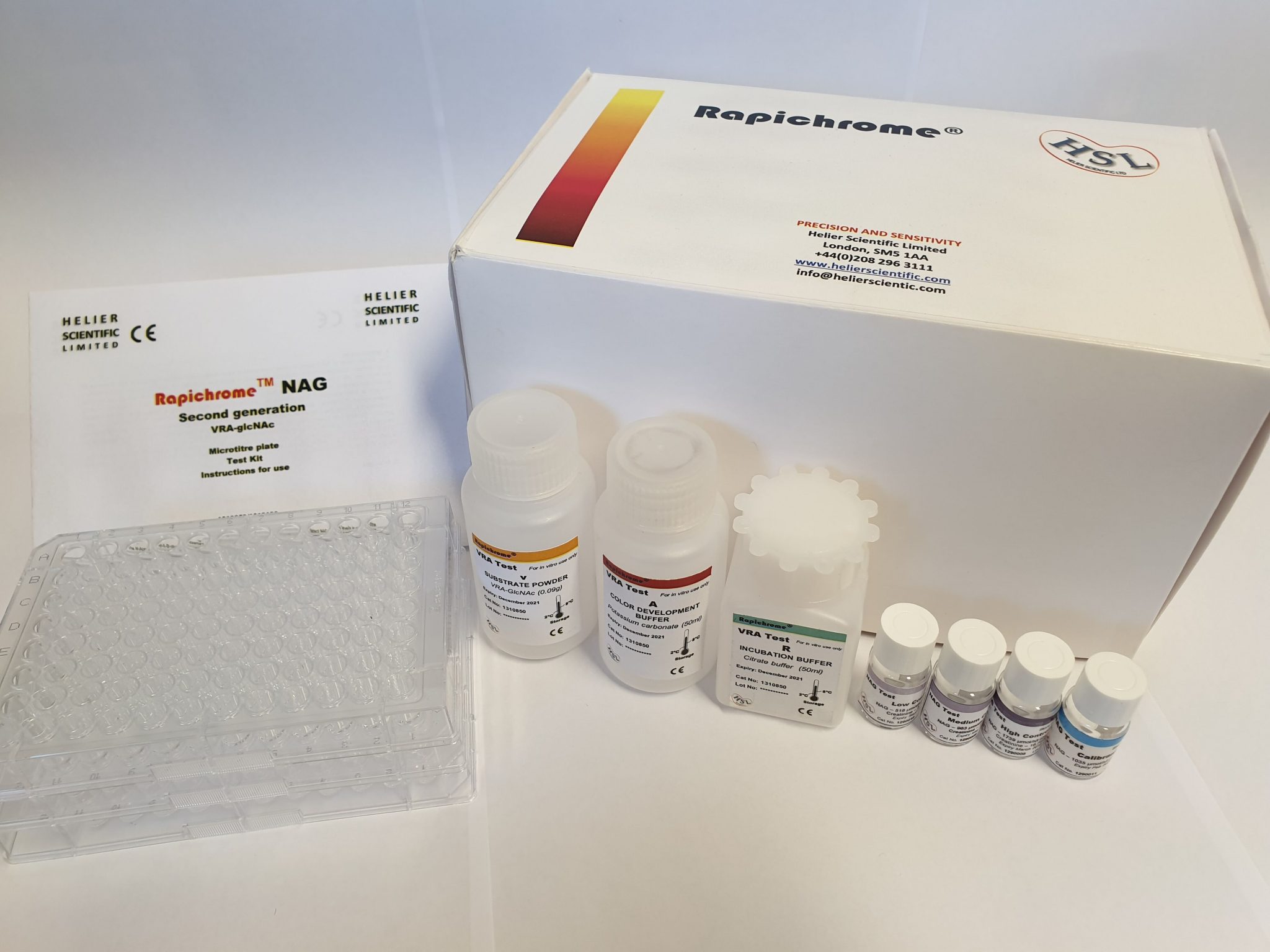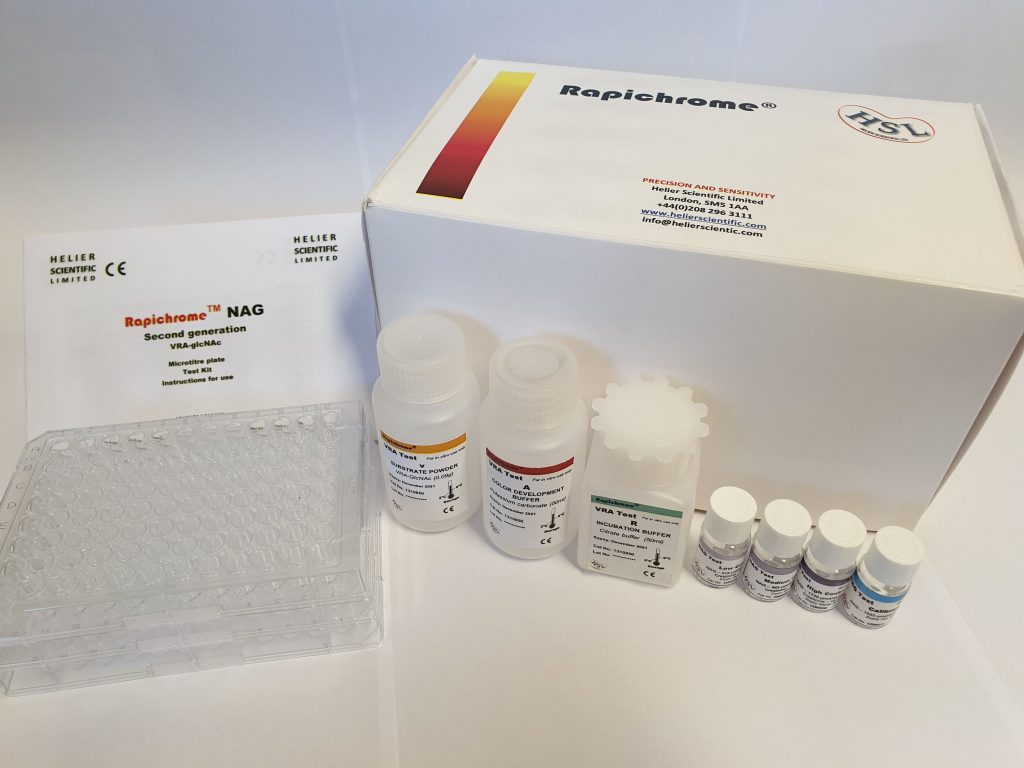 Image credit: shutterstock.com ACE2+ primary human proximal tubule epithelial cells...
Read More
Buy your charity Christmas Cards from The Kidney Fund and...
Read More
HSL is proud to sponsor the "Professor RG Price Student...
Read More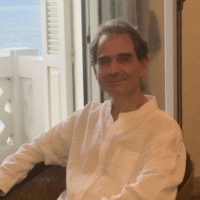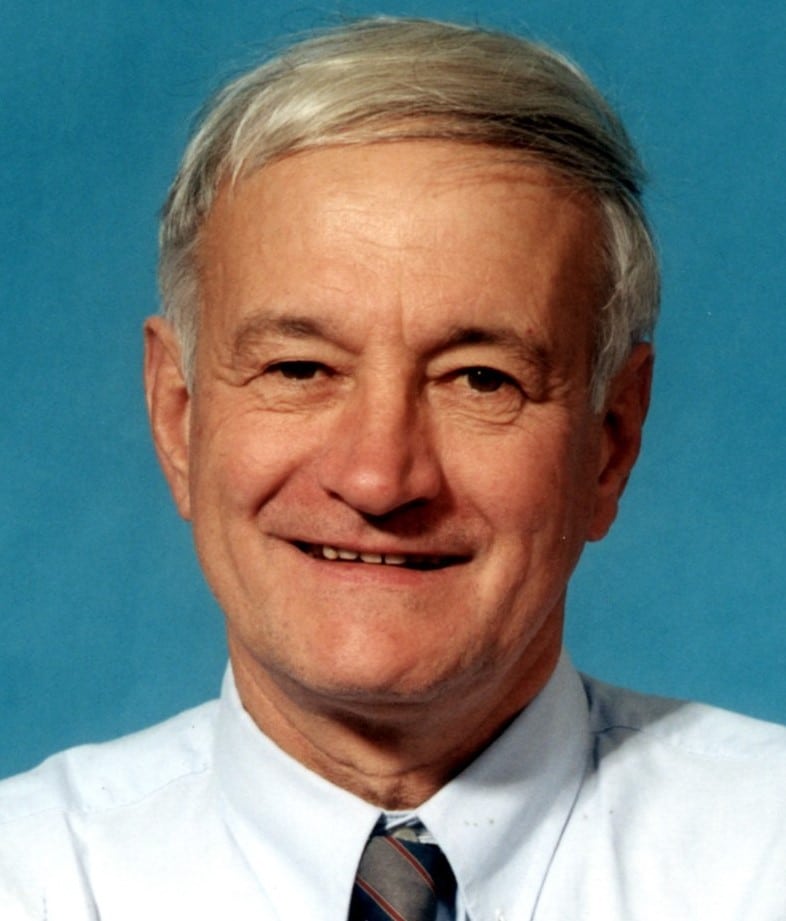 Professor Robert G. Price, DSc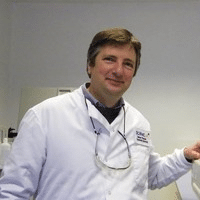 Technical & Marketing Director